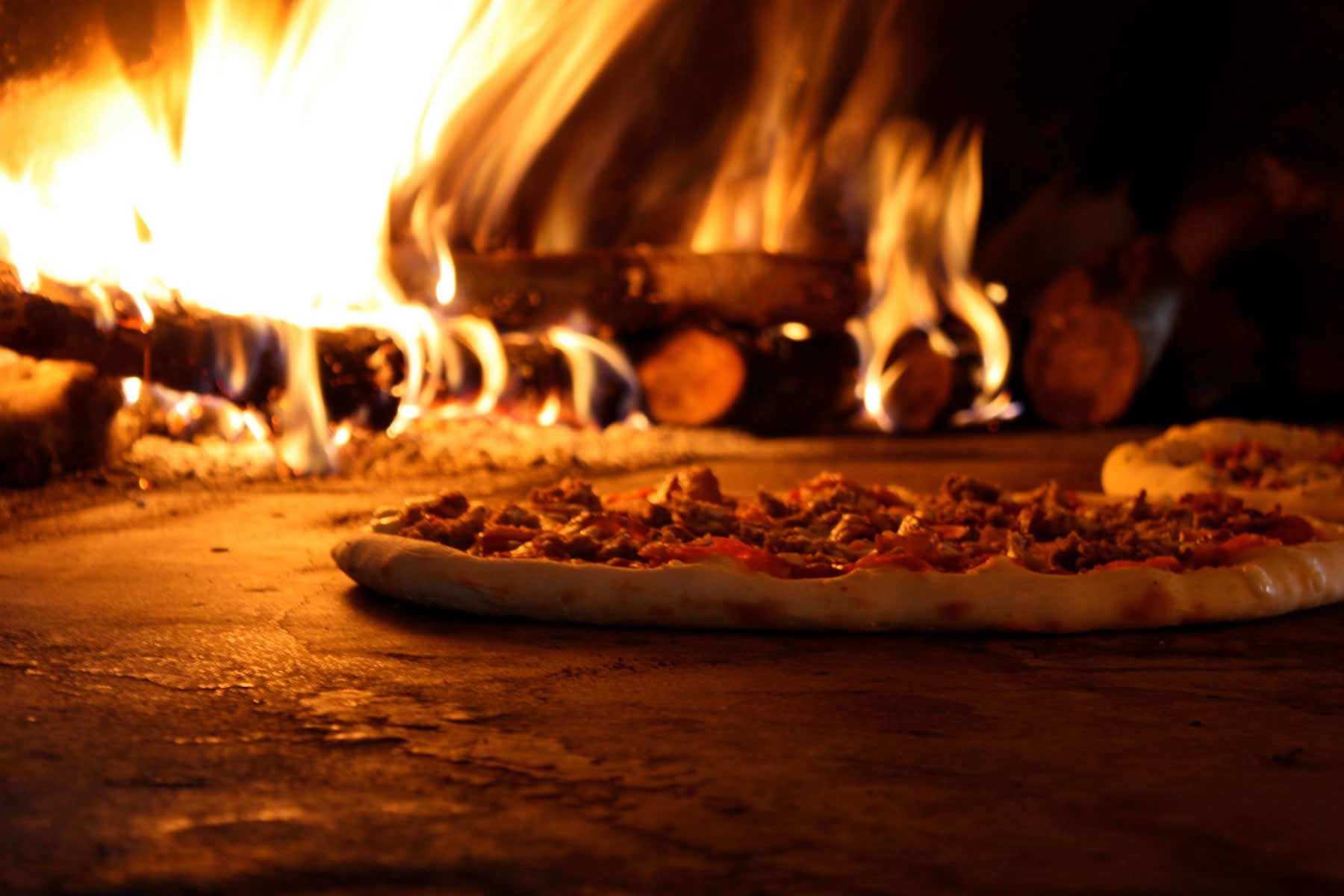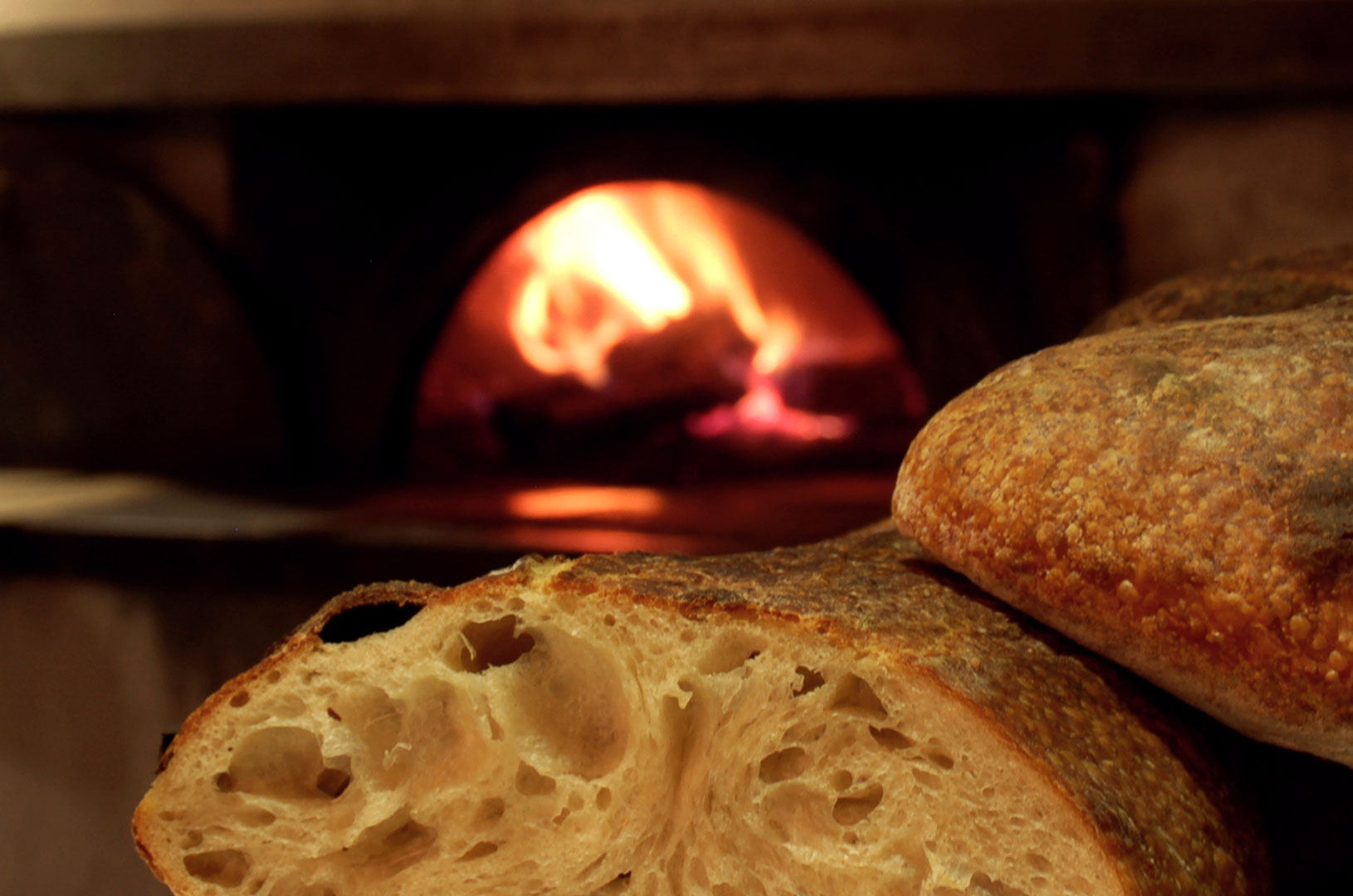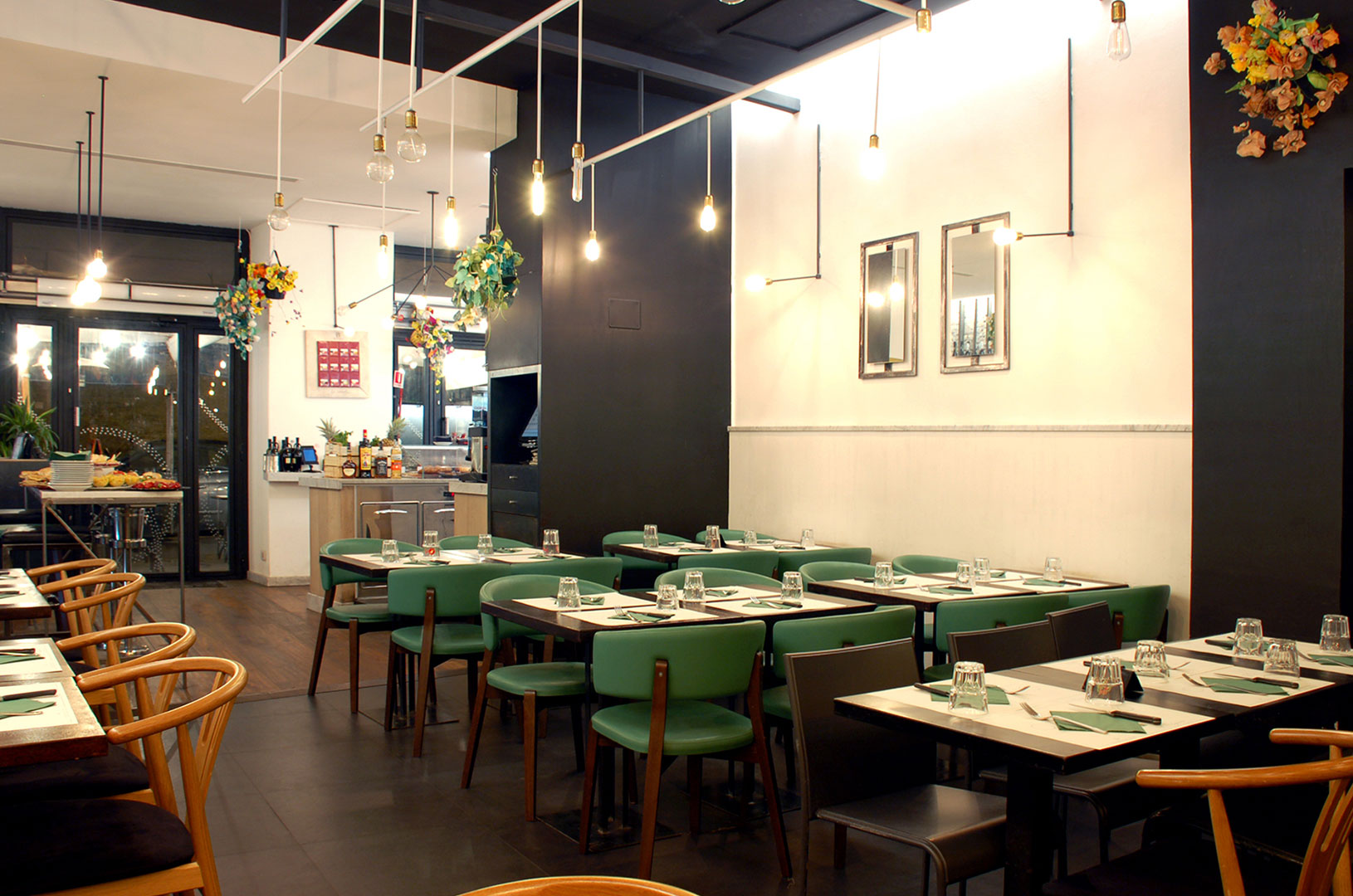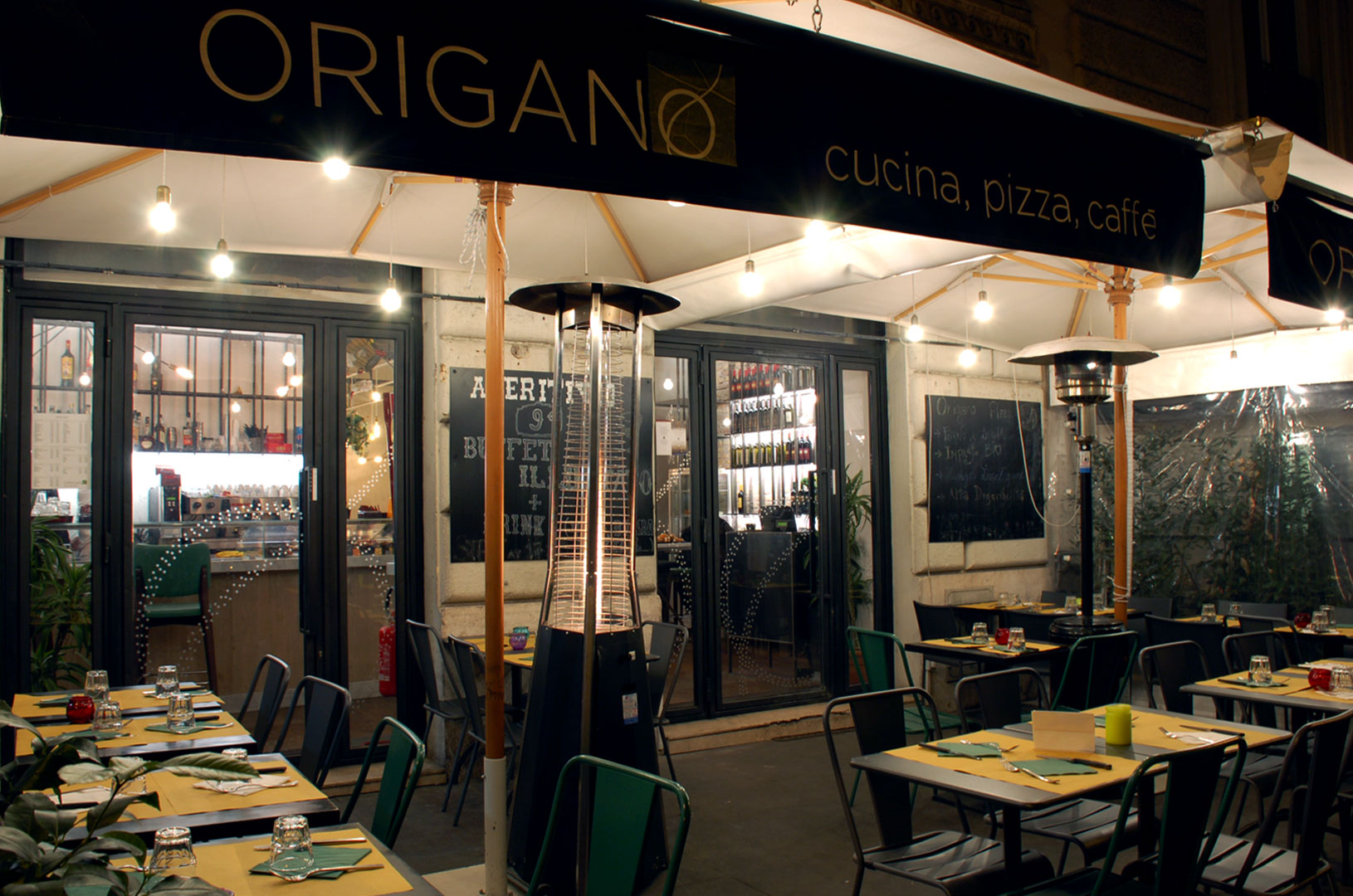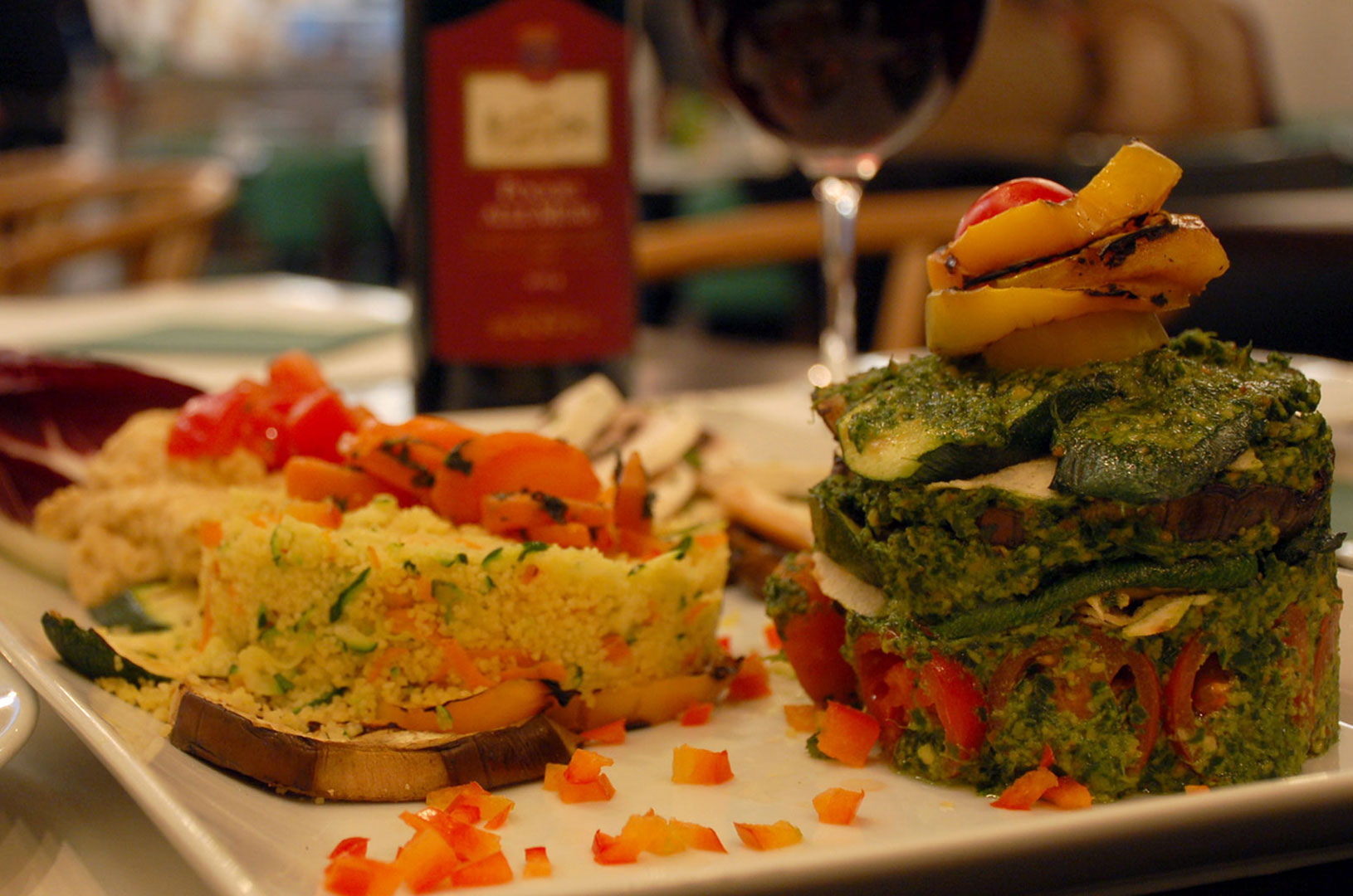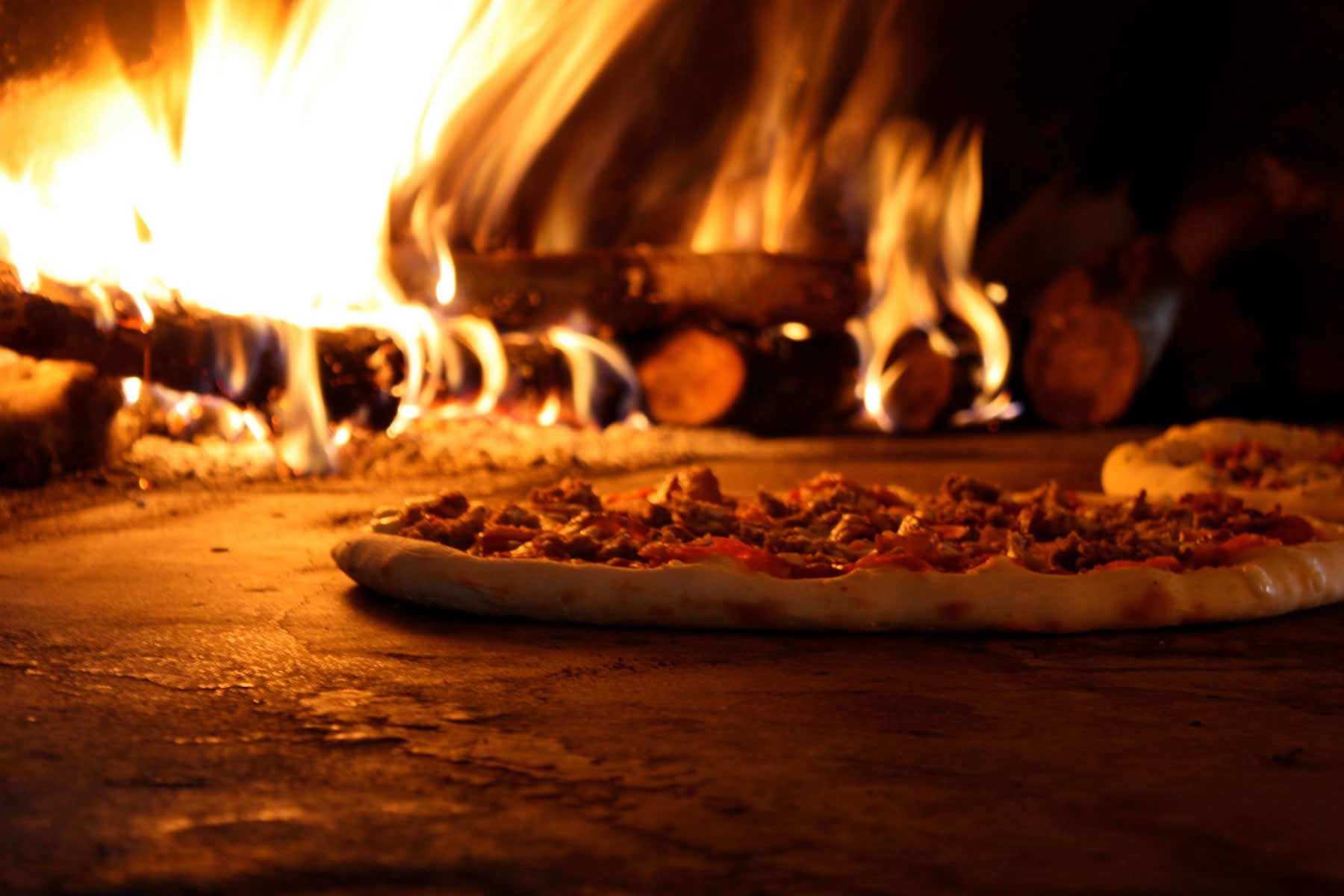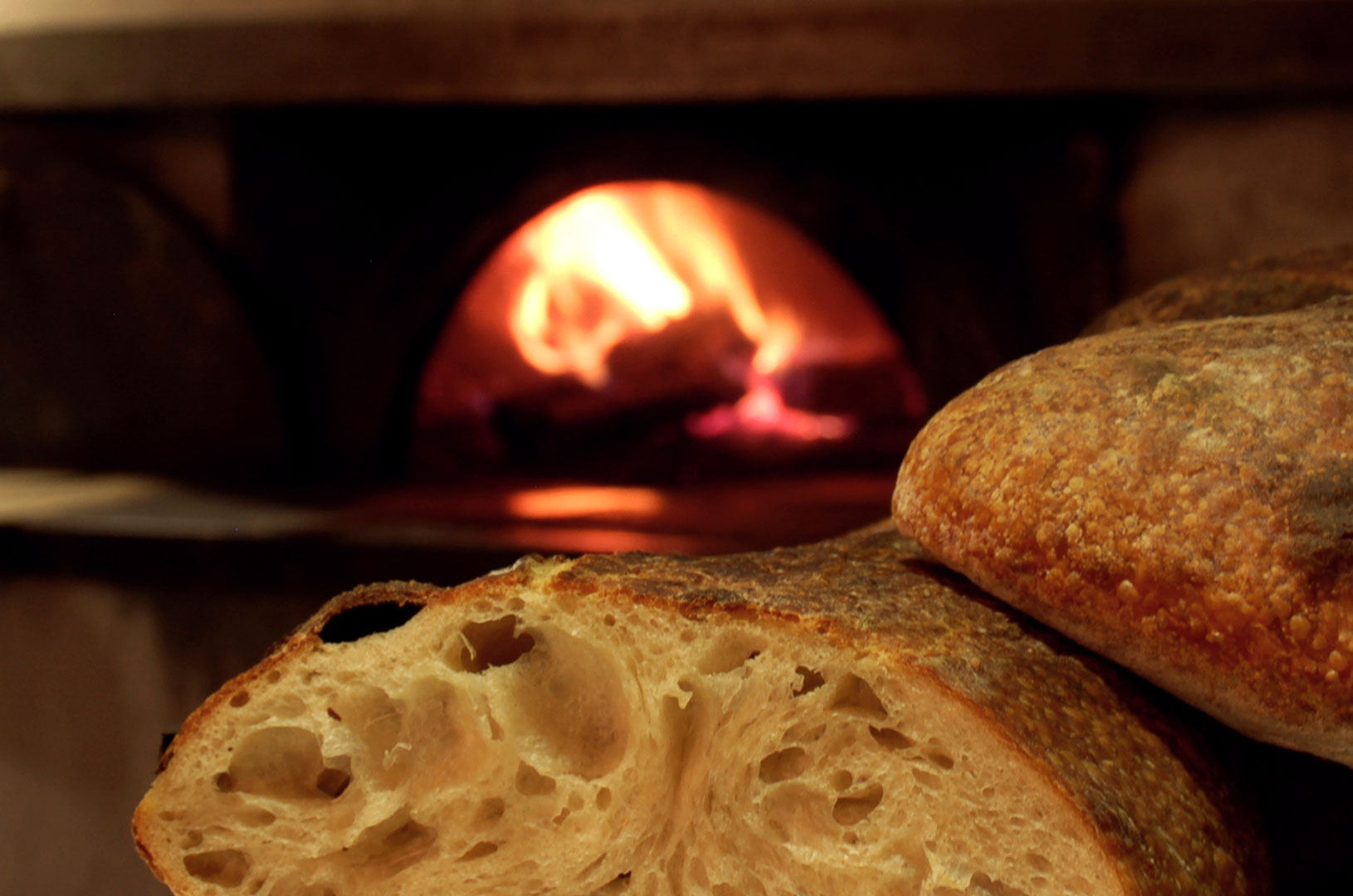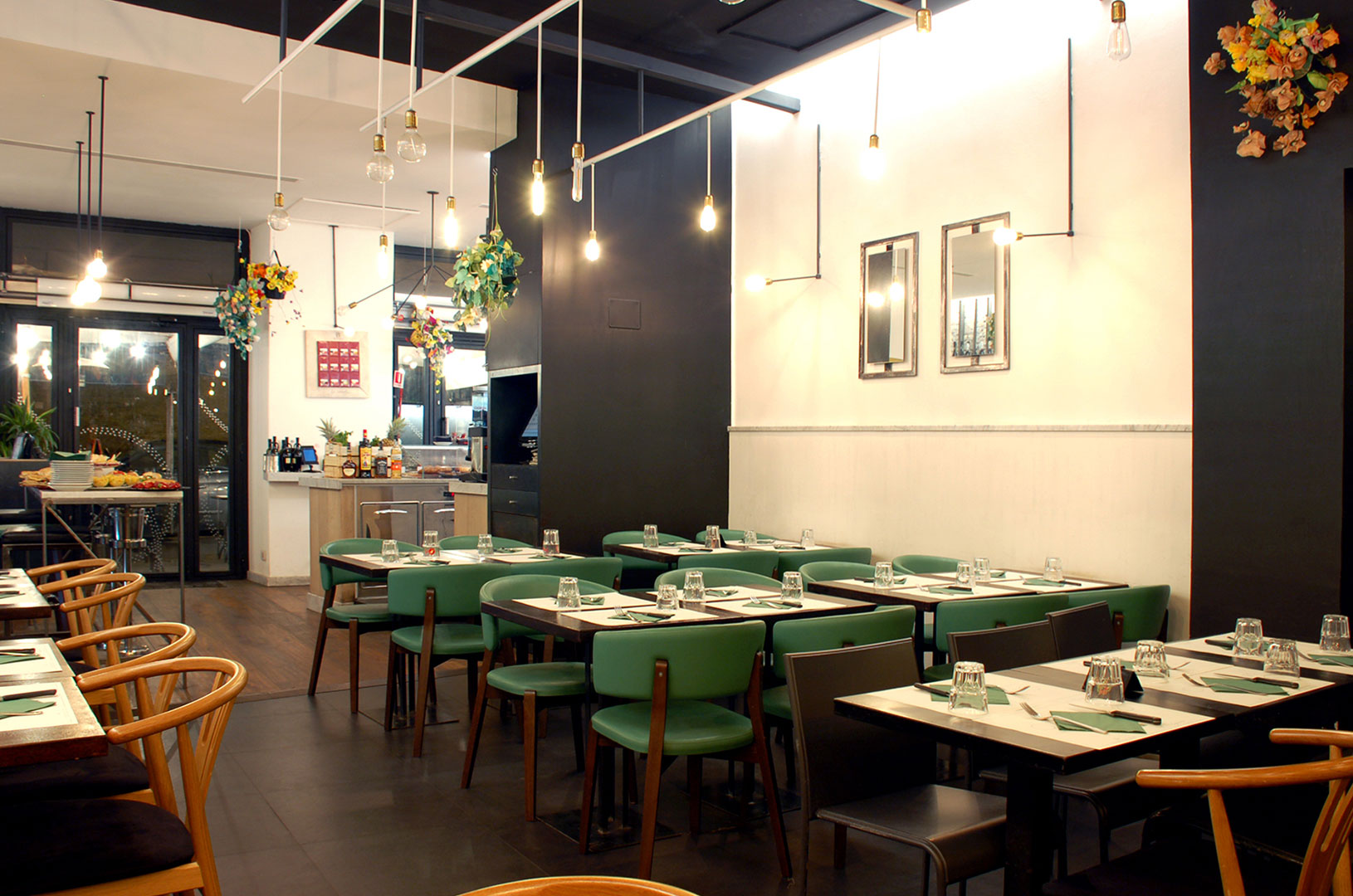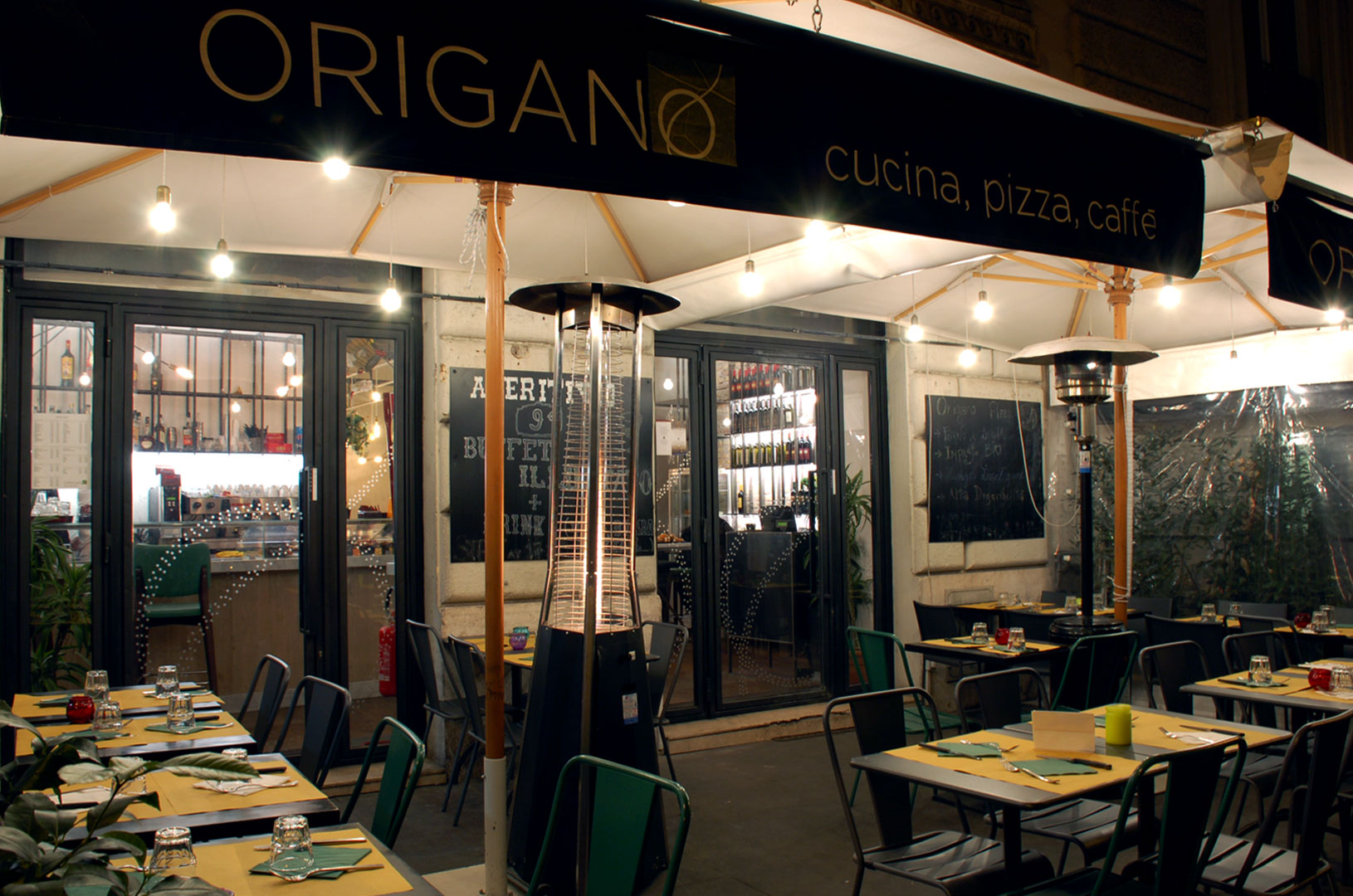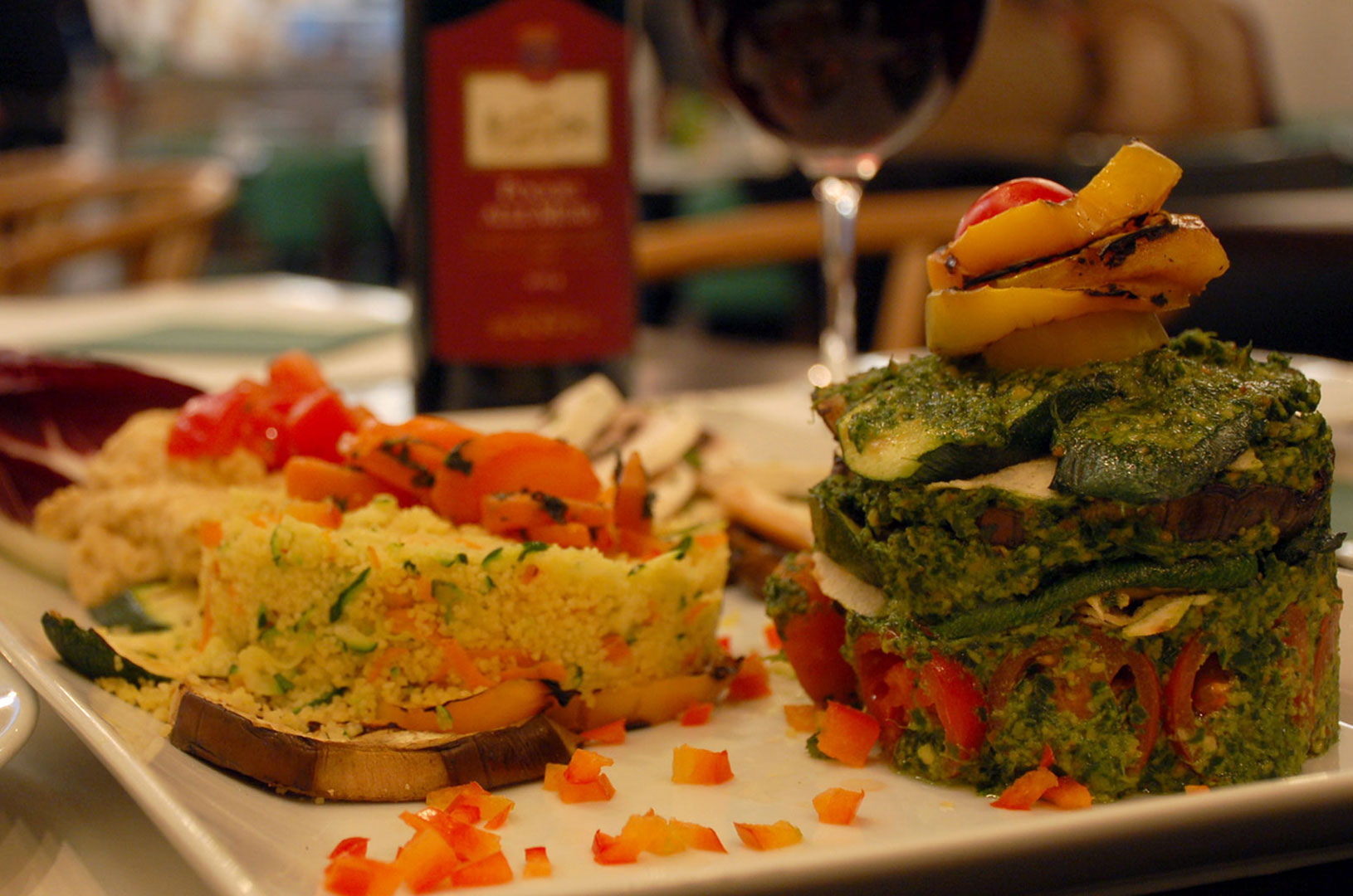 You'll enter by opening the door of a restaurant, you'll exit by closing the door of home.
Origano is also a Vegan restaurant much appreciated by Romans and tourists.
Origano is one of the few restaurants in the center of Rome with a real wood oven .
Pizza or Pinsa? A wood-fired dilemma that can only be solved by trying both.
Origano is only 250 meters from the famous square of Campo de 'Fiori.
Origano Campo de 'Fiori is less than 250 meters from the beautiful Piazza Navona.
Our cuisine is typically Roman but with a pinch of creativity and innovation.
At Origano you can also eat outdoors without sacrificing privacy and comfort.
Origano has large internal rooms, ideal for hosting large groups .
We are open every day from 10:00 to 22:45, non stop.
For lunch, dinner or a rich happy hour in the center, we are here for you .
Origano.
A philosophy.
Gather around the same table with the people you love and savor dishes seasoned with smiles and serenity, sweeten a coffee with chatter and good humor, feel at home even during a quick lunch break. It doesn't take much to color a day or to give even more flavor to your special moments.
Traditional and Mediterranean cuisine.
Raw materials chosen with care and treated with care and respect. These are the foundations for what we believe will be a unique and engaging experience for you, amidst flavors, aromas, colors and emotions. This is Origano. Cuisine, heart, skill, tradition, passion and art. Freshly picked aromatic herbs, freshly baked desserts, meats, sauces, fish, pizza, smiles. An extensive menu to offer you a wide choice of seasonal foods to enjoy with your guests during a break from work or on a special occasion. This is the Origano recipe. Lots of taste, simplicity and serenity.
Vegan cuisine.
For vegan cuisine lovers we offer menus with baked pizza and bread on the wood oven and a wide choice of first and second courses, side dishes and desserts. The proposal of our vegan dishes starts from the raw material , which we choose with care and dedication following the rhythm of the seasons.
The pizza and the wood oven …
The dough of our pizza is taken care of in all its phases , respecting the times, until reaching the perfect leavening. A pizza in company becomes a unique experience, the right excuse to leave the frenzy out and rediscover the wonderful taste of good food. The art and dexterity of our pizza chefs bring to the table those inimitable traditional flavors in which nothing is left to chance. The raw materials, the selected condiments, the extra virgin olive oil, the hand processing and the wood firing, give that elasticity and crunchiness typical of the best and most authentic Neapolitan pizzas. Must try.
Origano is waiting for you .. .
Talk to you, answer your questions and provide you with all the information you want, it will be a real pleasure for us. Between written and spoken words, you will find courtesy, interest, sympathy and a great desire to welcome you to our home.
We are open every day from 10:00 to 22:45 , non stop.